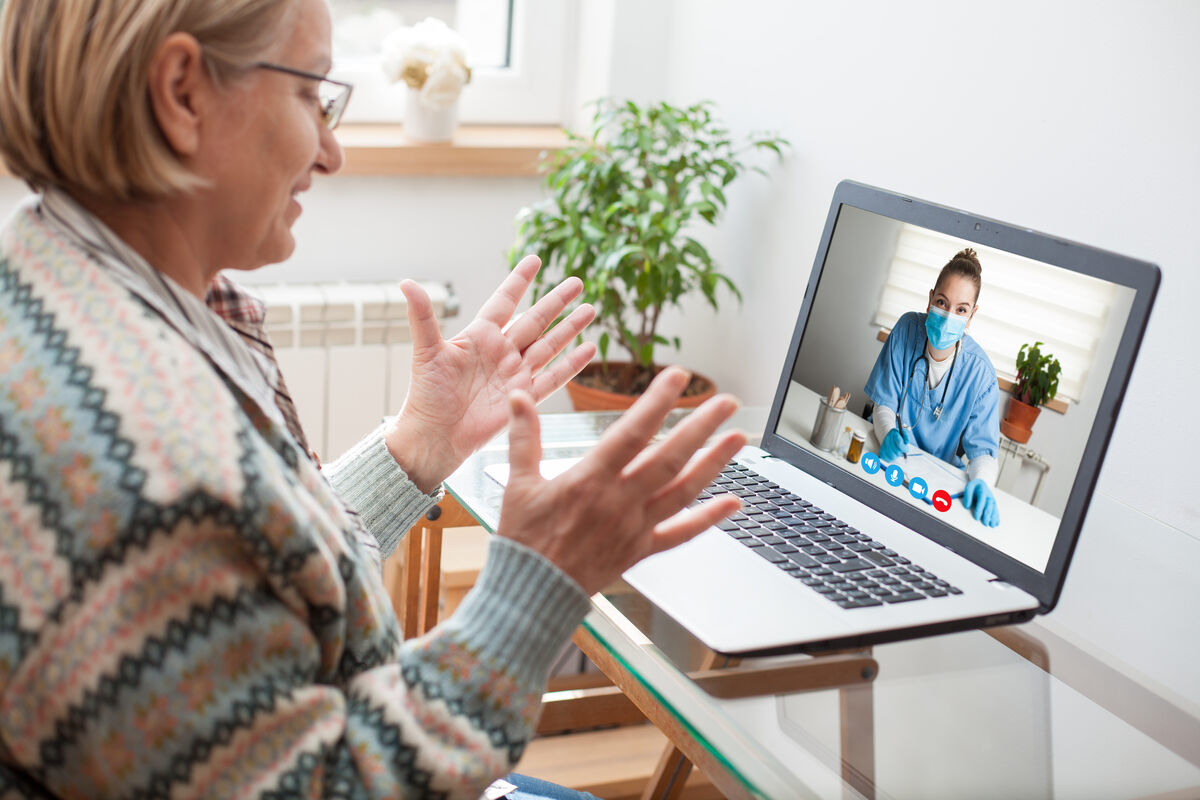 Our Total Testing Solution staff supervises and assists you during your test. Once the test is complete, the test results will get validated through our encrypted video meeting. This allows us to provide you with your lab certified certificate, which you can then use to board your flight, cruise, or attend any other event requiring a negative Antigen test.
In the Box:
Test Tube
Filter Cap
Nasal Swab
Instructions
Testing Device
Our knowledgeable Total Testing Solutions staff supervises your antigen test during your video appointment* for result validation and helps you through the testing process.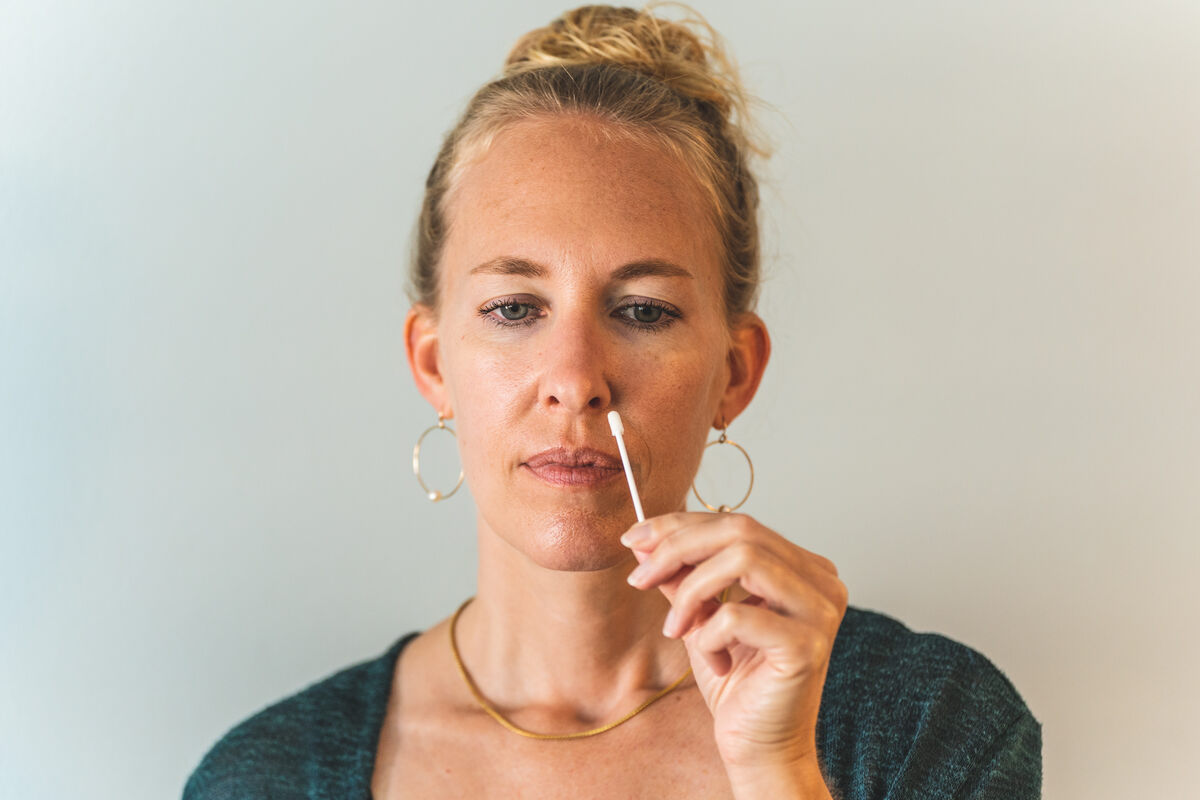 *Internet access for your Virtual Appointment is required, so ensure you have a device to access your video appointment and a stable connection.
How is my video appointment scheduled?
You'll receive an email after you purchase your test where you can select a time and date for the appointment that works best for you.
What's needed for my virtual appointment?
You'll need a stable internet connection, a device to join the video call, as well as an active email address where the COVID test results and certificate can be sent. Have your test with you, and be sure not to open the sealed pouch until in the video call and being supervised by our TTS staff, who will guide you through the process.
Will I be able to reschedule my virtual appointment?
Yes! Using the link from the email after your purchase, you can reschedule anytime you need.
Is the travel kit certificate the same as the one you'd receive from an in-person COVID test?
The certificates are exactly the same, and both meet all travel and event eligibility requirements.
How are your travel kits approved for travel?
During your video appointment, our testing specialist will help you through the process and supervise the test. When complete, the test supervisor will note the results and send you your lab certified certificate that meets all requirements for travel, events, cruises, and more.
I ordered multiple tests, but only one box came. Where are the others?
It can happen that multiple tests arrive in a shipment box. Check inside the box to ensure all tests are accounted for.
Can the TTS travel test kit be used abroad to return to the United States?
Absolutely! Our travel testing kit meets the requirements from all international airlines for travel back to the US.