COVID19 has certainly shaken up the travel industry. While hotels are starting to welcome guests back for the first time since the pandemic hit, there have been some challenges along the way. There are many travel and safety regulations that every hotel must meet to keep guests safe. LINK is a digital health pass system that makes it easy.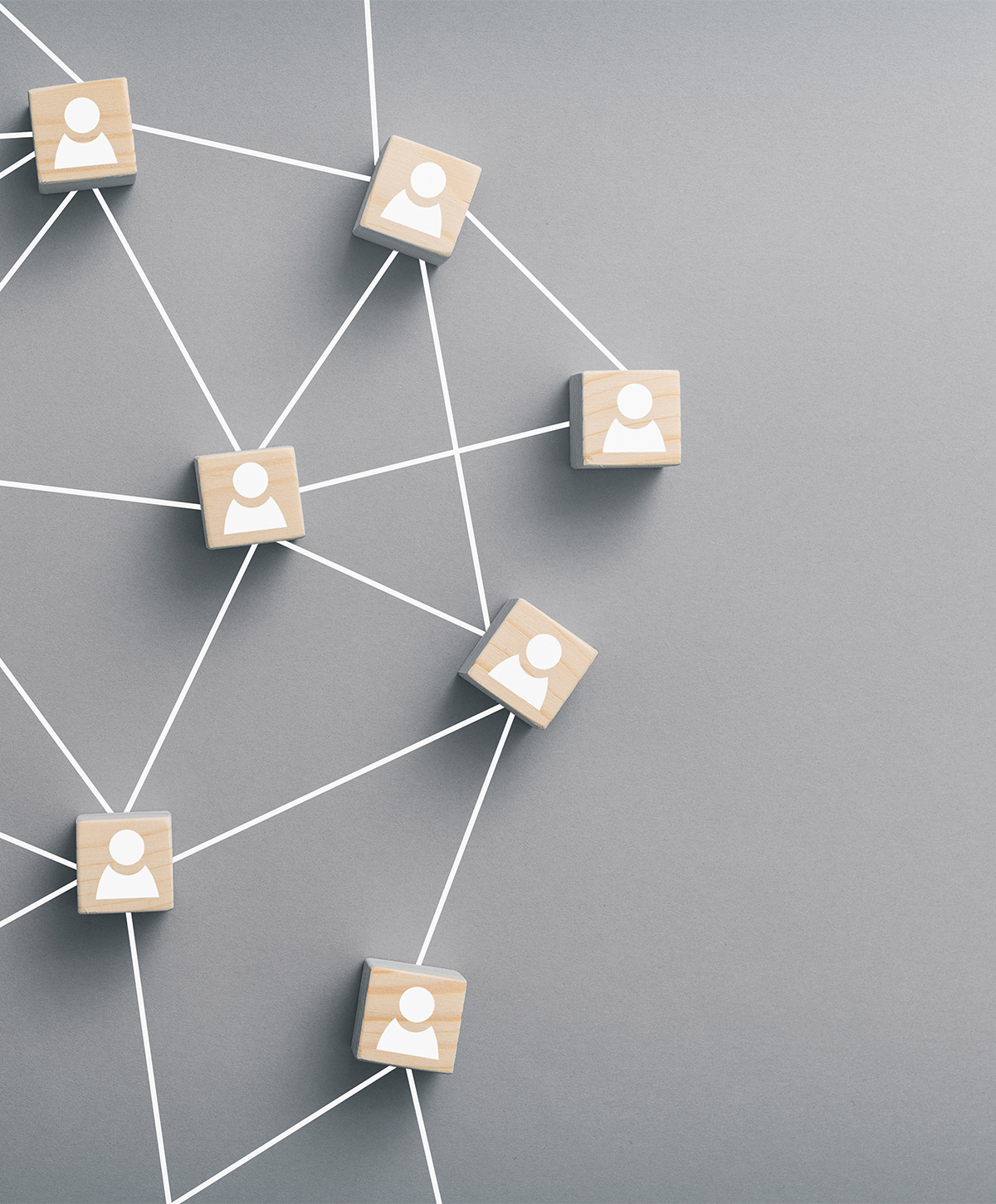 What Is Link?
LINK is an end-to-end software solution built by medical professionals. The innovative, thoughtfully designed system ensures all your guests have a negative COVID19 test result before, during, or after their stay.
You can supply LINK's easy-to-use, self-administered test kit to screen guests before they arrive at your hotel, upon check-in, or before they depart for the next destination. Results are delivered in 30 minutes or less.
If there is one thing the pandemic has taught hotel managers, it's that you never know what new hospitality and travel regulations may roll out next week. LINK software can adapt to any new safety precautions that may come up.
LINK works as a standalone solution or it can be integrated with your hospitality management system. It can even be branded with your logo. Keep your hotel guests safe and your business compliant with LINK!
Stay. Safely.
LINK ensures that every guest who steps foot inside your hotel is COVID19 free. That's crucial because even asymptomatic people can spread COVID19 to others.
Before, hospitality managers relied on guest self-reports to screen for symptoms, which permitted symptomless guests to enter and potentially compromise the health of others. With LINK, you can rest assured knowing that all your patrons and staff are safe.
Smart. Simple. Convenient.
For hotel managers, LINK's end-to-end software does not require integration, so it works seamlessly. The open-ended system design allows for integration if needed.
LINK provides a fast, reliable way to test for guests, without sending them on a hunt to find a testing site in an unfamiliar city. They also won't have to pay for a concierge service to come by. Finally, the testing kit itself is foolproof. Your guests won't have to fiddle around with complicated instructions to get started.
Outstanding Service
Perhaps no industry has been hit harder by the pandemic than the travel sector. Total Testing Solutions (TTS) helps your hotel get back to business as usual faster with LINK. TTS offers hotel executives a superior level of service to make reopening safe and easy.
Whether your guests are in town to see family, traveling to a region that requires a negative COVID19 test upon entry, attending a live event, or craving a little peace of mind during their stay, LINK makes it happen, 24/7.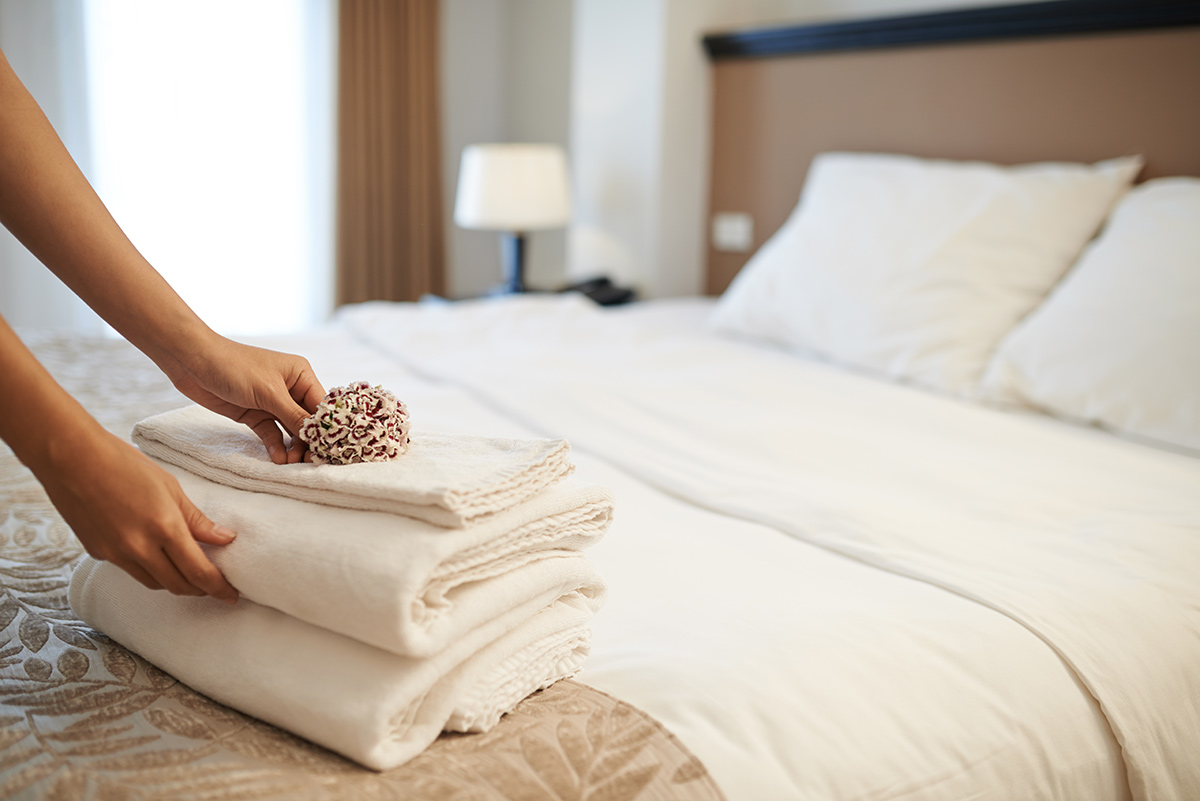 How Does It Work?
With the LINK platform from Total Testing Solutions, guests can prepay for a private in-room, self-collected COVID19 test with results available in 30 minutes. LINK enables your hotel to brand the experience to match your theme and bundle it with the cost of the booking. You can even set your own markups for added business benefits.
Fast. Accurate. Affordable.
Total Testing Solutions provides kits and software to fit your hotel's needs. Combining the first EUA authorized self-administered rapid test with LINK's proprietary software, guests can have up to 95% test results accuracy within 30 minutes — all from the comfort and privacy of their hotel room. There is no need for nursing staffing, PPE, concierge visits, or unexpected costs.
Many hotels provide testing via third parties, but that can be both expensive and have slow test result turnarounds. TTS empowers hotels with self-administered COVID19 tests for guests that are accurate, fast, and cost-effective.
Link Is So Easy To Use, Anyone Can Do It
LINK makes it easy to perform a COVID19 test before, during, or after your guests' stay. No complicated instructions here. LINK's user guide is written in plain language that anyone can understand.
The tests are so easy to use, a high schooler can do them. When patrons understand how to perform a self-test properly, it greatly improves the accuracy of results. This is one of the key features that sets LINK apart from other self-administered COVID19 tests on the market today.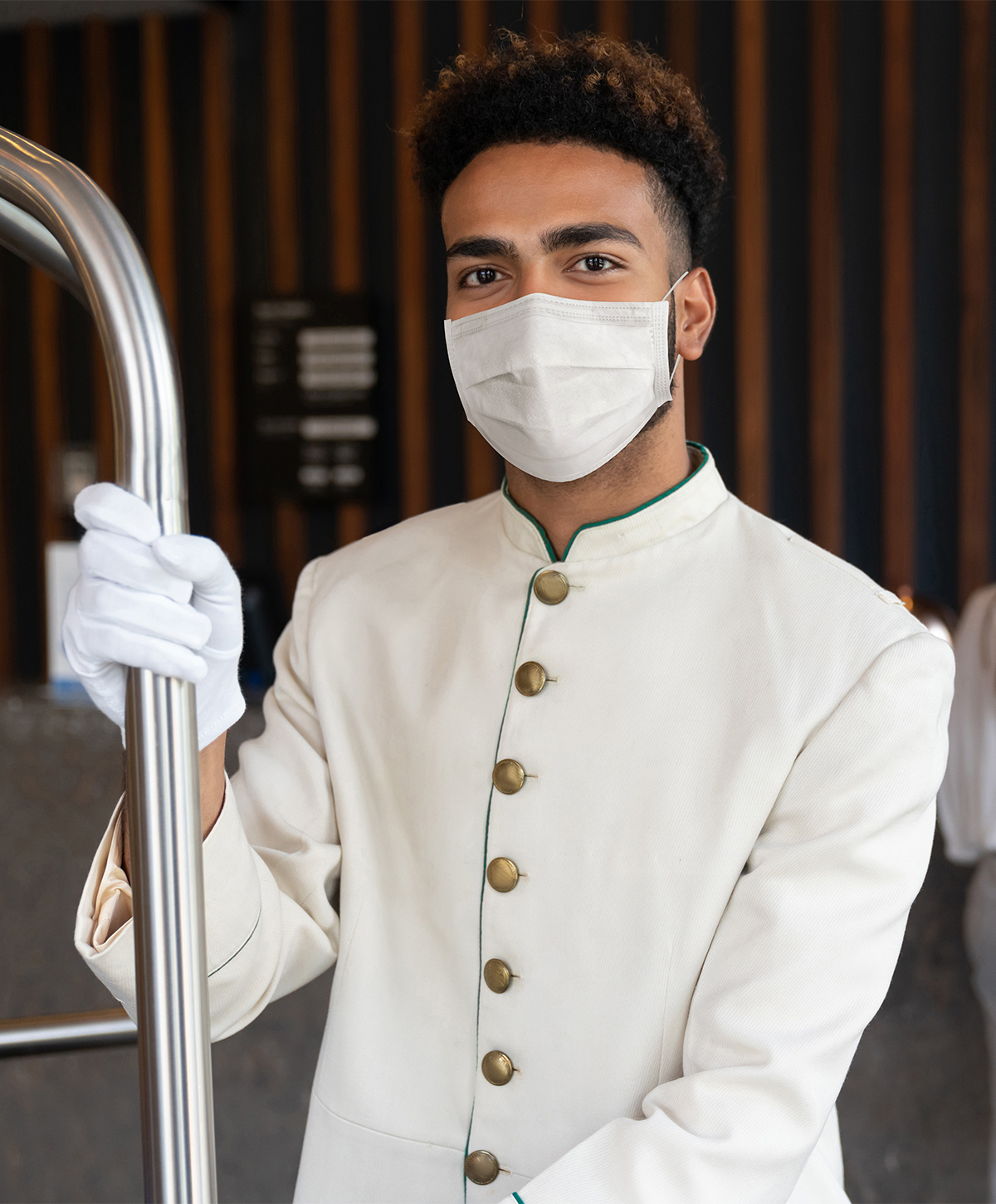 Give Your Guests More Peace Of Mind
With travel restrictions lifting and hotels reopening, guests are understandably wary of travel. It is your duty to make sure they feel safe and secure from the moment they hit the Booking link on your hotel's website.
By choosing LINK, patrons can instantly see that your hotel makes their health and safety a top priority. Knowing that you are taking the pandemic seriously eases any worries related to travel. Pre-screening hotel guests also show that your hotel management is fully invested in safety precautions that keep guests safe for the duration of their stay.
That peace of mind allows your patrons to enjoy all your hotel has to offer, with less anxiety about health concerns. Just like luxury bed sheets, LINK is a hotel feature that promotes a night of restful sleep. With LINK, your guests feel confident knowing that your hotel is a safe haven to lay their heads at the end of a long travel day.
Link Is Everywhere You Need It
LINK ensures the success of your hotel's reopening on many levels. We do more than ensure guest safety. You can also use LINK software to provide COVID19 testing for:
Cleaning Staff
Front Desk Agents
Business Meetings
Building Contractors
Maintenance Workers
Guests & Hotel Visitors
Hotel Executives & Management
Special Events, Conferences & More
Do You Need On-Site Testing?
We Offer That As Well
In most cases, LINK replaces the need for on-site COVID19 testing. However, we understand that your hotel's needs may differ.
For example, you may want to provide concierge services for special hotel guests, or you may need weekly on-site testing for staff members. TTS is proud to offer on-site business testing and concierge services that cater to the unique demands of the hospitality industry. With flexible scheduling and qualified medical professionals just a phone call away, it is our pleasure to do business with you. Contact us today for more information about how we can make your hotel safer.