While venue owners are excited to get back to normal, reopening is only half the battle. There are countless COVID19 safety regulations that every venue needs to fulfill in order to reopen safely. LINK is here to make that easy.
What Is Link?
LINK is a digital health pass system that screens guests before they attend an event. This innovative, thoughtfully designed software ensures all your guests have a negative COVID19 test result so you can have a successful and safe venue reopening.
With LINK, venue owners can streamline the guest-screening process before entry, perform on-site testing or confirm that guests have valid vaccine cards.
If there is one thing the pandemic has taught event managers, it's that you never know what new regulations may roll out next week. LINK's end-to-end software solution is built by medical professionals.
The software can adapt to any safety measures or new regulations that come up. LINK works as a standalone solution or it can be integrated within your system. It is even branded with your venue's logo. Keep your patrons safe and your business compliant with LINK!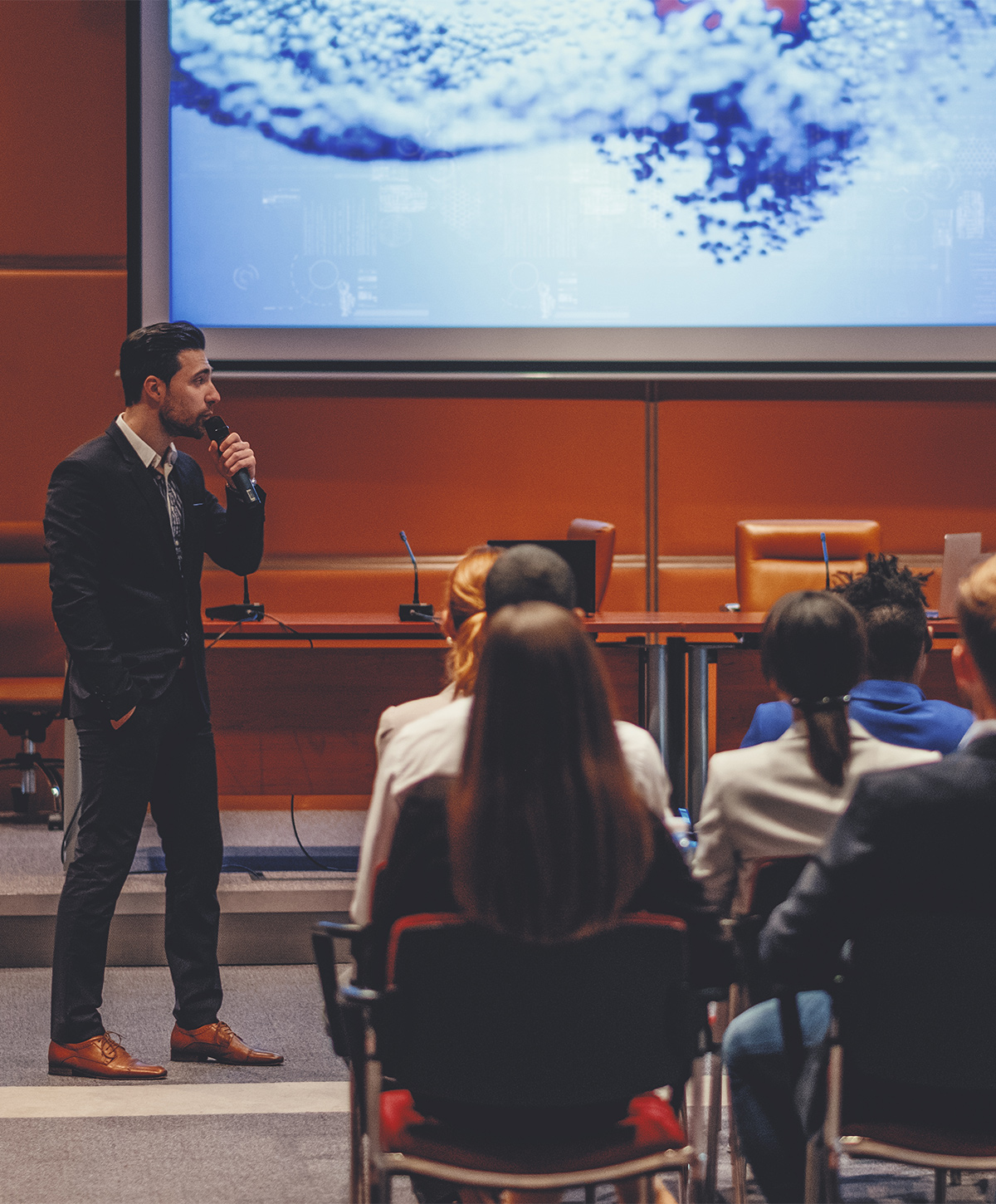 Gather. Safely.
You have already asked the local health department to approve your event. Your next step is keeping guests safe. LINK ensures that every patron who steps foot inside your venue is COVID19 free. That's crucial because even asymptomatic guests can spread COVID19 to others.
Before, venue managers relied on guest self-reports of symptoms, which permitted symptomless guests to enter and potentially compromise the health of other attendees. With LINK, you can have peace of mind knowing that all your guests are safe.
Staying Ahead Of The Covid19 Curve Since Day 1
LINK is an exclusive offering from Total Testing Solutions (TTS). As an industry leader in medical testing services, we have helped pave the way for a safer future. TTS has stayed ahead of the COVID19 curve since the beginning.
Our software is built by testing professionals who have been performing testing since the start of the pandemic. As the pandemic evolved, our software engineers have solved every problem we have encountered.
With LINK digital health pass, you have the power of innovative technology backed by years of TTS testing experience in your hands. With LINK, you can ensure the success of any event.
Smart. Simple. Convenient.
LINK is ready to go from the moment of purchase. You won't have to fiddle around with complicated software to get started. Our end-to-end software does not require integration, so it works seamlessly with any venue. However, it is open-ended to allow integration for a customized experience if you prefer it that way.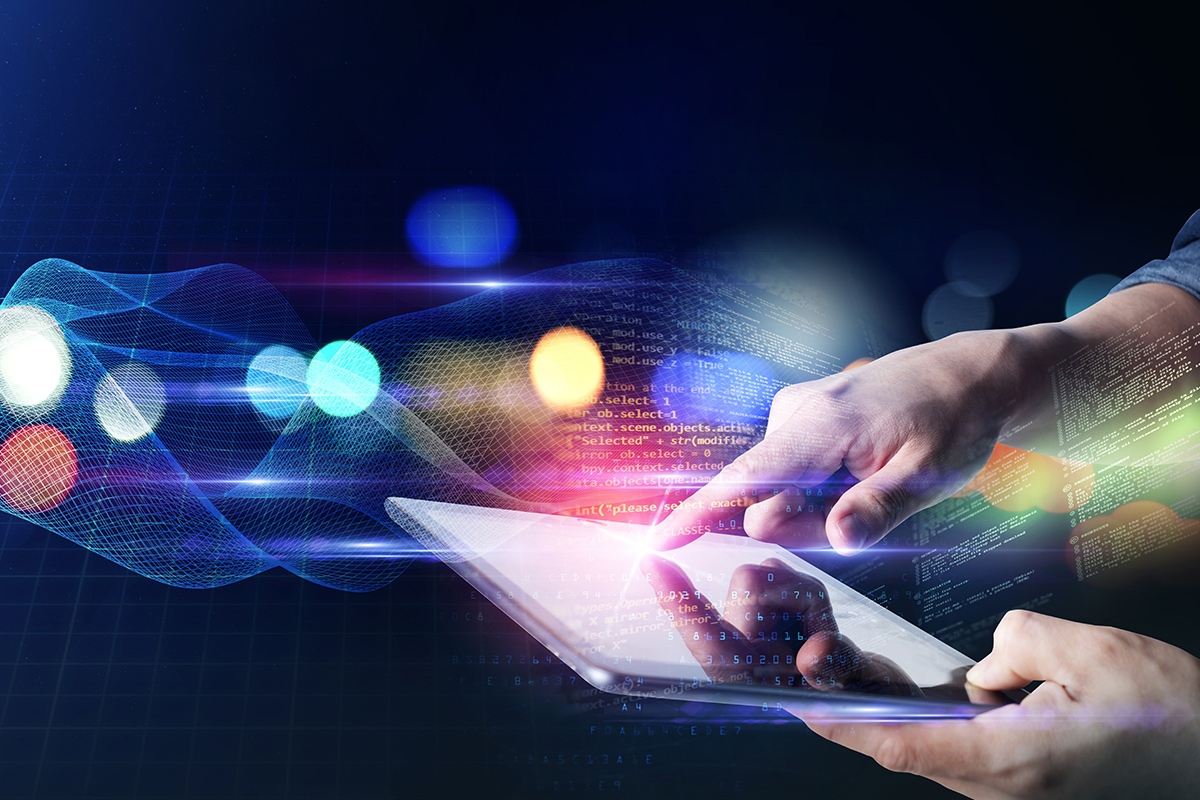 Link Is So Easy To Use, Anyone Can Do It
LINK makes it easy to perform a COVID19 test before attending an event. No complicated instructions here. LINK's user guide is written in plain language that anyone can understand. Our tests are so easy to use, a high schooler can do them.
When guests understand how to perform a self-test properly, it greatly improves the accuracy of test results. This is one of the main features that sets LINK apart from other do-it-yourself COVID19 tests available on the market today.
Branded With Your Logo
For the ultimate personalized experience, LINK comes branded with your venue's logo.
Seeing your logo intuitively brings a sense of safety and security to mind as guests head to your event. It shows that your business is fully invested in guest safety.
That peace of mind allows your attendees to enjoy all your event has to offer, with less worry and anxiety about health concerns. With LINK, your guests feel confident knowing that your venue takes COVID19 prevention seriously.
All Events Welcome
LINK syncs with venues and events of all kinds so you can have a successful reopening.
Concerts
Trade Shows
Retail Events
Sporting Events
Gallery Openings
Live Book Readings
College Orientations
Business Conferences
Weddings & Private Parties
Educational Seminars & Workshops
And more.
Do You Need On-Site Testing?
We Do That, Too
In most cases, LINK replaces the need for on-site COVID19 testing for venues. However, we understand that your venue's needs may differ. For example, you may want to provide concierge services for talent, or you may prefer to have medical professionals on-site to ask any questions you might have.
TTS is proud to offer on-site business testing and concierge services that cater to the unique demands of your venue. With flexible scheduling and qualified medical professionals just a phone call away, it is our pleasure to do business with you. Contact us today for more information about how we can make your venue safer.