NEW OFFERINGS!
- At Home Monkeypox Testing
- Concierge IV Therapy
Click Here to Book At Home Concierge Appointment
We offer convenient in-home COVID testing with immediate results for travel, work or peace of mind. Our rapid PCR testing allows for test results within 2 hours for any last minute travel needs.
Results are delivered digitally via text and email.
Concierge In-home Covid Testing
Concierge testing services are offered to the greater Los Angeles Areas. Appointments will be confirmed by a TTS representative. Feel free to inquire here if you are outside of our service area.
TTS now provides on demand at-home COVID testing performed by qualified healthcare professionals for patients that do not wish to travel to clinics. Your dedicated COVID-19 testing specialist will meet you at your home to perform your test with results delivered digitally.
For your safety, our professionals come dressed in full PPE and can also perform the swab outside your residence to reduce the risk of spreading the virus. Results delivered onsite or by end of day!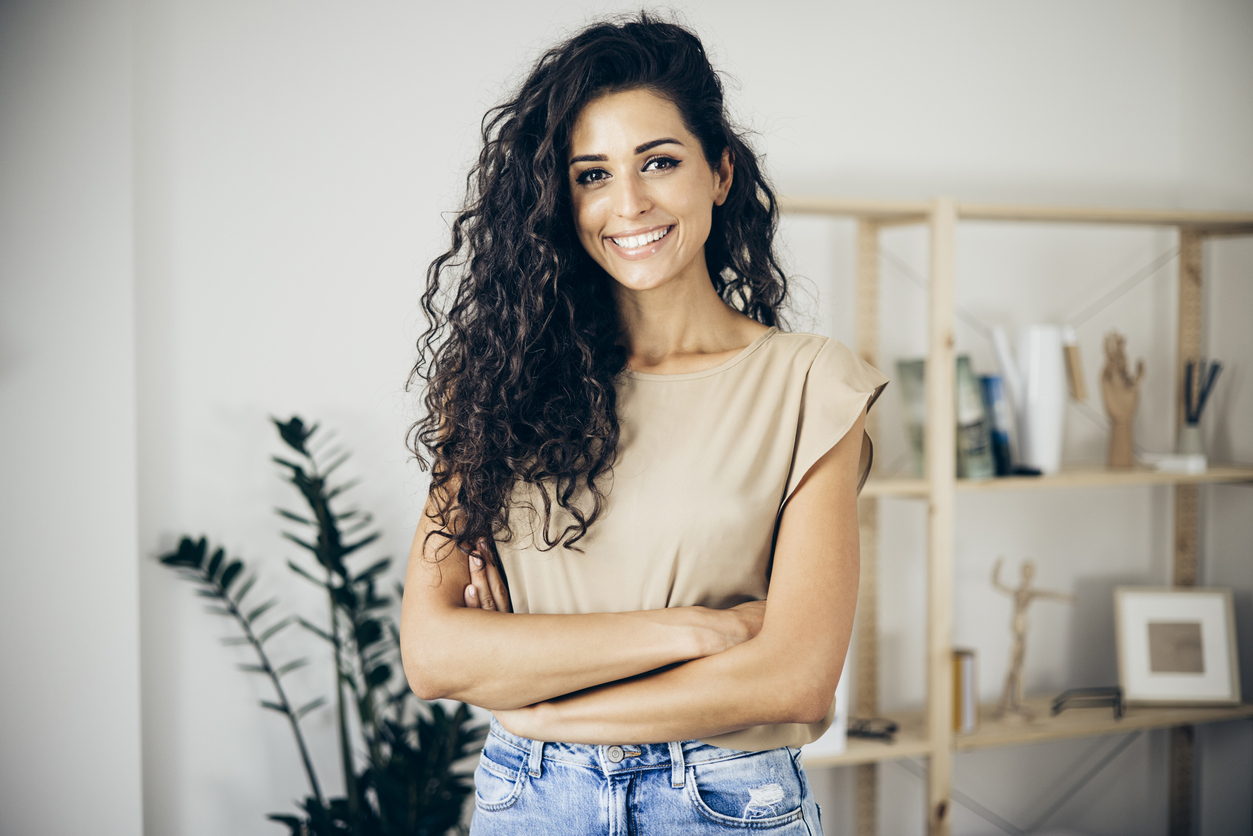 Monkeypox Testing
Worried about a possible Monkeypox exposure? One of our trained healthcare providers can now administer a monkeypox test discreetly in the privacy and comfort of your own home. Results will be delivered within 48 hours and additional medical consultation available to discuss follow up care upon request.
Concierge IV Therapy
Total Testing Solution is proud to expand our at-home services with our newest offering, Customized Concierge IV Therapy!
Upon booking, a nurse will visit your home and administer an IV best suited to the healing benefits you are looking for. No need to visit an urgent care or boutique clinic- we can get you on the road to feeling better straight from the comfort of your own home.
Total Energy- $399
Feeling sluggish? Need a little energy boost? Our standard IV, filled with electrolytes and B vitamins, will get you feeling hydrated and back to normal in no time! (Ingredients: IV Fluids, B Complex, B12)
Total Immune Boost - $449
IV fluids and essential ingredients to help you fight off that nasty bug. Great for those traveling or exposed to viral illness such as Covid-19 that want a little extra booster to fight it off. (Ingredients: IV Fluids, B Complex, B12. High Dose Vitamin C, Glutathione, Zinc)
Total Recovery- $549
Our deluxe option for those who may be battling a hangover or a case of food poisoning. Replenish, rehydrate, and refill your system with an array of vitamins that are most likely depleted, and get the kick start to feeling better as soon as possible. (Ingredients: IV Fluids, B Complex, B12. High Dose Vitamin C, Zofran, Pepcid)
Home COVID-19 Test Kits
We send the covid saliva test directly to your home. The kit comes with user-friendly instructions and takes just minutes to perform. Saliva testing is fast, easy, and painless. When the sample is ready, simply mail it back to the address provided.
Our CLIA certified lab partners analyze the sample. In just 24 to 72 hours after the sample is analyzed, you will have the test results. PCR tests are available to test for active infection. Antibody tests are also available to confirm a suspected past infection.
Remote Telehealth Consultations
Virtual healthcare consultations are ideal for patients that are not in need of acute medical care. With our Telehealth service, you can get screened for COVID-19 symptoms in order to determine the next steps — all without setting foot in public spaces that may increase the risk of coming into contact with an infected person.
Additionally, patients that have a positive diagnosis may receive non-acute medical care from the comfort and privacy of home. Self-quarantining during active infection is a proven way to reduce transmission of the virus from a sick to a non-sick person.
Don't Wait — Get Your At Home COVID Test Now
Let's keep our community safe. Together, we can help stop the spread of the novel coronavirus (COVID-19). Contact Total Testing Solutions for more information about the home test kit and in-home concierge testing now.
Any additional questions regarding concierge testing? Please fill out the form below and we will get in touch with you.