Essential workers and healthcare personnel deserve the best Los Angeles COVID test solutions available. We are honored to serve first responders that are working hard to stop the spread of the virus at the front lines where it is most dangerous.
Protecting the Boldest & the Bravest in Our Community
Total Testing Solutions is a leading provider of routine COVID tests for frontline workers. Partnering with our dedicated medical specialists at Total Testing Solutions (TTS) gives first responders access to the following services:
In-office COVID-19 tests
On-site testing pop-ups
Quick-screen antibody testing
Telehealth consultations
Home COVID-19 test kits with prepaid shipping labels
Rapid tests with results in 15-20 minutes
Regular PCR tests (saliva/nasopharyngeal swabs) with 24-hour results delivery
In-home concierge COVID-19 testing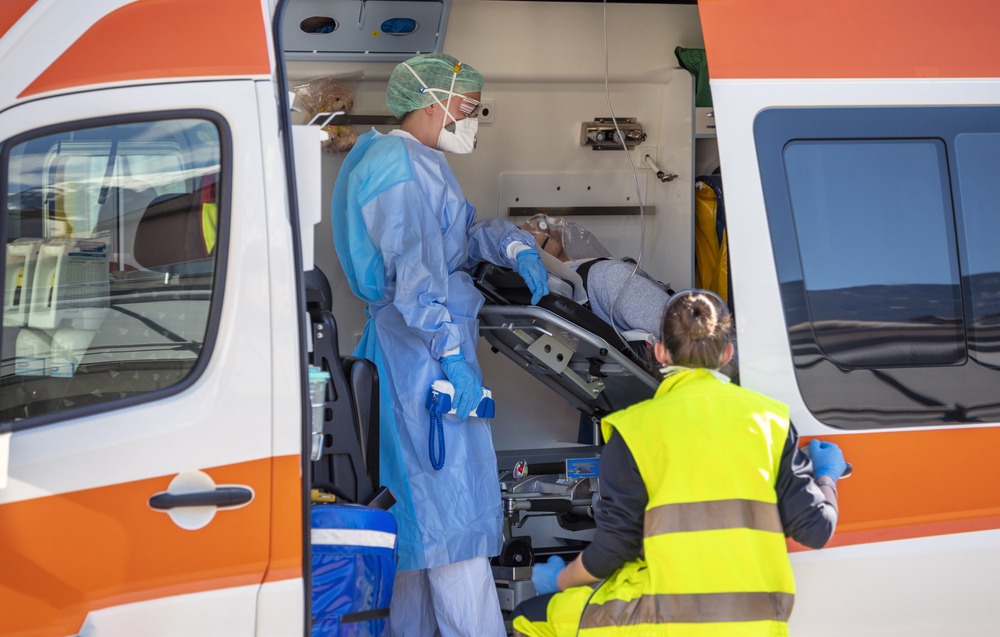 Nurses, doctors, & medical staff:

Hospitals and private physicians face an uphill battle as the threat of the pandemic shows few signs of slowing down. Total Testing Solutions eases that burden with a full range of COVID-19 tests, including PCR and antigen tests. In partnership with multiple CLIA approved laboratories, we make regular COVID testing more convenient for the medical workers and staff members that are most at-risk, without having to rely on in-hospital labs that are already struggling to keep up viral testing for sick patients. Let us handle everything for your medical facility so that nurses, doctors, and medical staff have more time to focus on patients. Email [email protected] for more information.
Firemen:

Total Testing Solutions keeps firehouses safe by offering routine COVID-19 testing. As essential workers, we understand that firemen put their lives at risk every day to keep our community safe. Whether putting out fires, entering a home for a 911 call, or freeing a car accident victim from a wreck, firemen are truly at the front lines. These situations require close proximity with the public, posing a greater risk of contracting or spreading the coronavirus. Regular COVID-19 testing helps to greatly lower the risk of a viral outbreak at the firehouse, keeping both Los Angeles' bravest and the general public in a better state of health. Email [email protected] for more information.
Paramedics & EMT workers:

Emergency medical technicians should be tested for COVID-19 regularly. These occupations often require face-to-face contact in emergency situations in which the persons calling for help may not have a protective face mask on hand. Total Testing Solutions is pleased to offer Los Angeles COVID-19 business testing to local paramedics and EMTs, in addition to telehealth consultations. It's an easy step to safeguard workers' health and gain peace of mind. Email [email protected] for more information.
Law enforcement:

Governmental and CDC recommendations consistently urge members of the public to avoid unnecessary travel outside the home and to remain further than six feet apart. Police, security guards, and other public safety officials often do not have the luxury of choice. In order to perform their sworn duties of protecting the communities they serve, it is vital to keep law enforcement agencies safe and healthy places to work. Total Testing Solutions provides business COVID-19 tests to local precincts and security companies so they can keep the city's bravest workers out of harm's way. Email [email protected] for more information.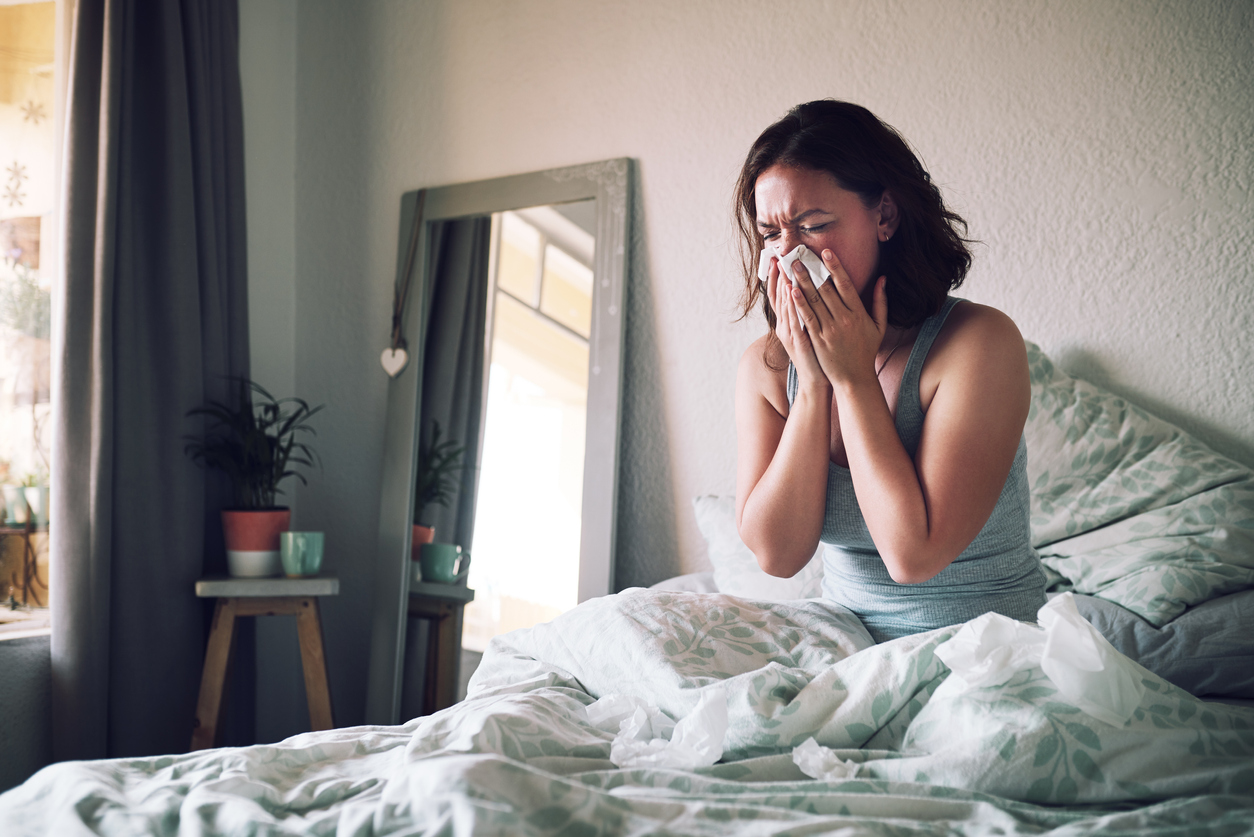 COVID-19 Testing for Peace Officers
As local agents that provide a diverse range of public services duties, peace officers are delineated as first responders according to the California Emergency Services Act, as defined by Section 830 of the California penal code.
It is not just police and firemen that risk their lives to perform civil duties during the pandemic. Probation officers, correctional facility personnel, attorney generals, highway patrol, social service investigators, military personnel, marshalls, forestry workers, juvenile justice employees, and many more occupations face a higher risk of disease contraction in the age of coronavirus. Let Total Testing Solutions keep your department and employees safe with a complete range of COVID-19 testing solutions and telehealth consultations. Email [email protected] for more information.
Get Fast, Accurate COVID-19 Test Results
TTS is known for a fast turnaround time and unparalleled accuracy of results. Our PCR Tests deliver results in just 24 hours, and our Rapid COVID-19 Test delivers results in as little as 15 minutes. All our tests are EUA authorized. We also partner exclusively with multiple CLIA Certified labs that specialize in viral testing. Finally, our licensed test technicians are specially trained in sample collection and proper handling to ensure the most accurate COVID test results possible. Whether your agency needs a one-time test, antibody testing, or routine viral testing, it is our pleasure to serve the first responders that keep our communities safe.