What Is Link?
LINK is a digital health pass system that screens guests before they attend an event. This innovative, thoughtfully designed software ensures all your guests have a negative COVID19 test result so you can have a successful and safe venue reopening.
With LINK, venue owners can streamline the guest-screening process before entry, perform on-site testing or confirm that guests have valid vaccine cards.
If there is one thing the pandemic has taught event managers, it's that you never know what new regulations may roll out next week. LINK's end-to-end software solution is built by medical professionals.
The software can adapt to any safety measures or new regulations that come up. LINK works as a standalone solution or it can be integrated within your system. It is even branded with your venue's logo. Keep your patrons safe and your business compliant with LINK!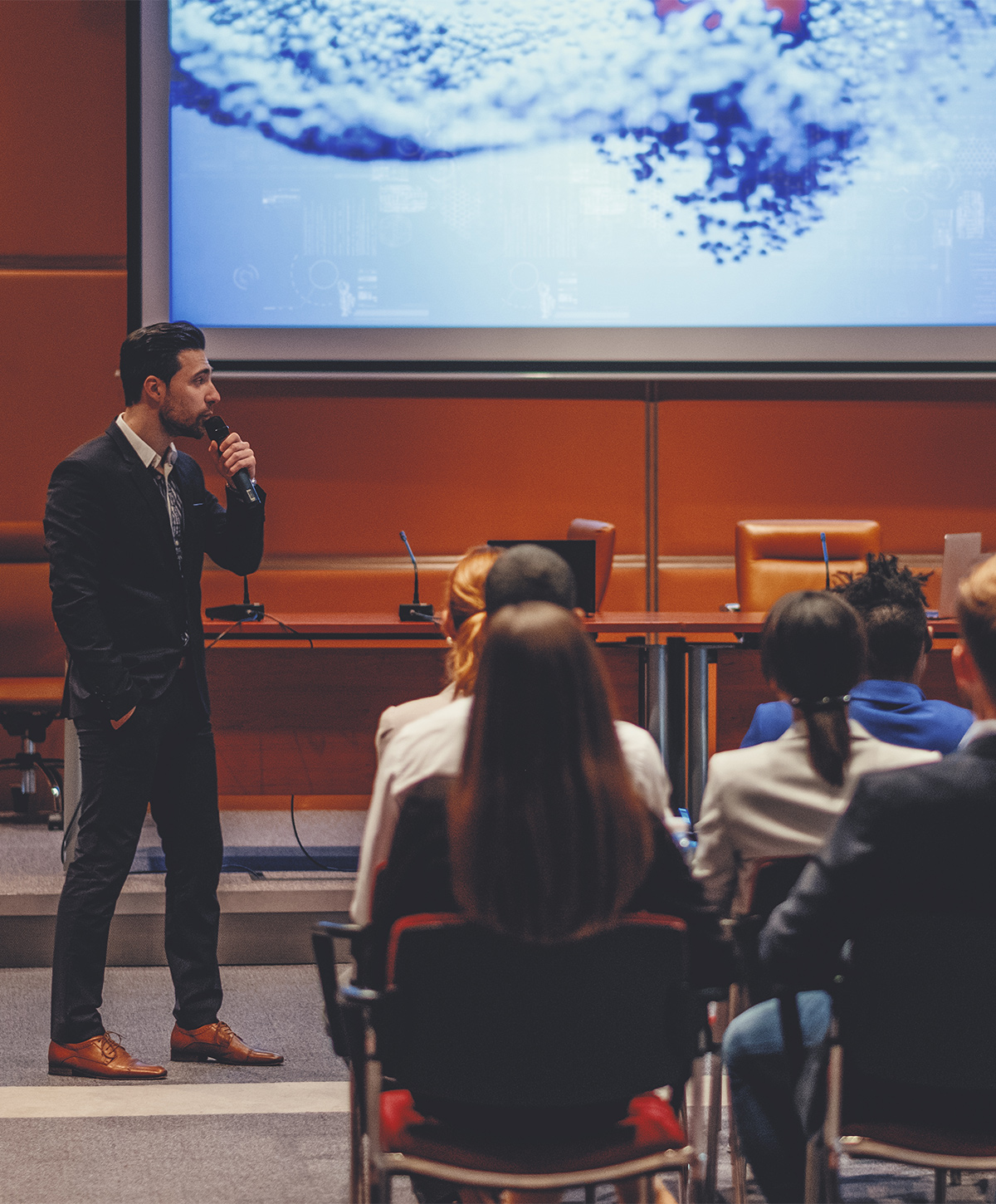 Gather. Safely.
You have already asked the local health department to approve your event. Your next step is keeping guests safe. LINK ensures that every patron who steps foot inside your venue is COVID19 free. That's crucial because even asymptomatic guests can spread COVID19 to others.
Before, venue managers relied on guest self-reports of symptoms, which permitted symptomless guests to enter and potentially compromise the health of other attendees. With LINK, you can have peace of mind knowing that all your guests are safe.