Protect Yourself with the COVID Vaccine in Los Angeles
Since the beginning of the COVID pandemic, Total Testing Solutions has been on the front lines, helping first responders and essential workers keep the community safe through our COVID testing solutions. Total Testing Solutions accepts patients from any country or immigration status, including foreign travelers for COVID19 vaccine appointments at our facilities, in accordance with the latest guidelines from the CDC.
Am I Eligible for the COVID Vaccine?
In Los Angeles COVID Vaccine eligibility is determined by the latest guidelines from the CDC. As of April 15, 2021, all adults above the age of 18 are eligible to receive the COVID vaccine, provided they are not allergic to any of the ingredients in the vaccine.
If you have any questions about your eligibility, please contact TTS and we can help you determine if you are a candidate for the vaccine.
What is the COVID vaccine?
At TTS, we will be offering all COVID vaccine options.
The Pfizer-BioNTech COVID vaccine is a saline-diluent vaccine that requires two doses administered over 21 days. The Moderna COVID vaccine is not mixed with a diluent and requires two doses administered over 28 days. The Johnson & Johnson vaccine is a single dose vaccine.
Both vaccines help the body develop an immunity to the virus that causes COVID, without having to get the illness. In the weeks after the initial dose, the body begins to recognize the illness and prepare to fight it. The second dose ramps up the development of helpful lymphocytes that fight off the virus should you be exposed. Both doses are essential to make sure the vaccine is effective.
NOTE
You are not fully immunized against COVID until 14 days after your second dose.
The COVID Vaccine Process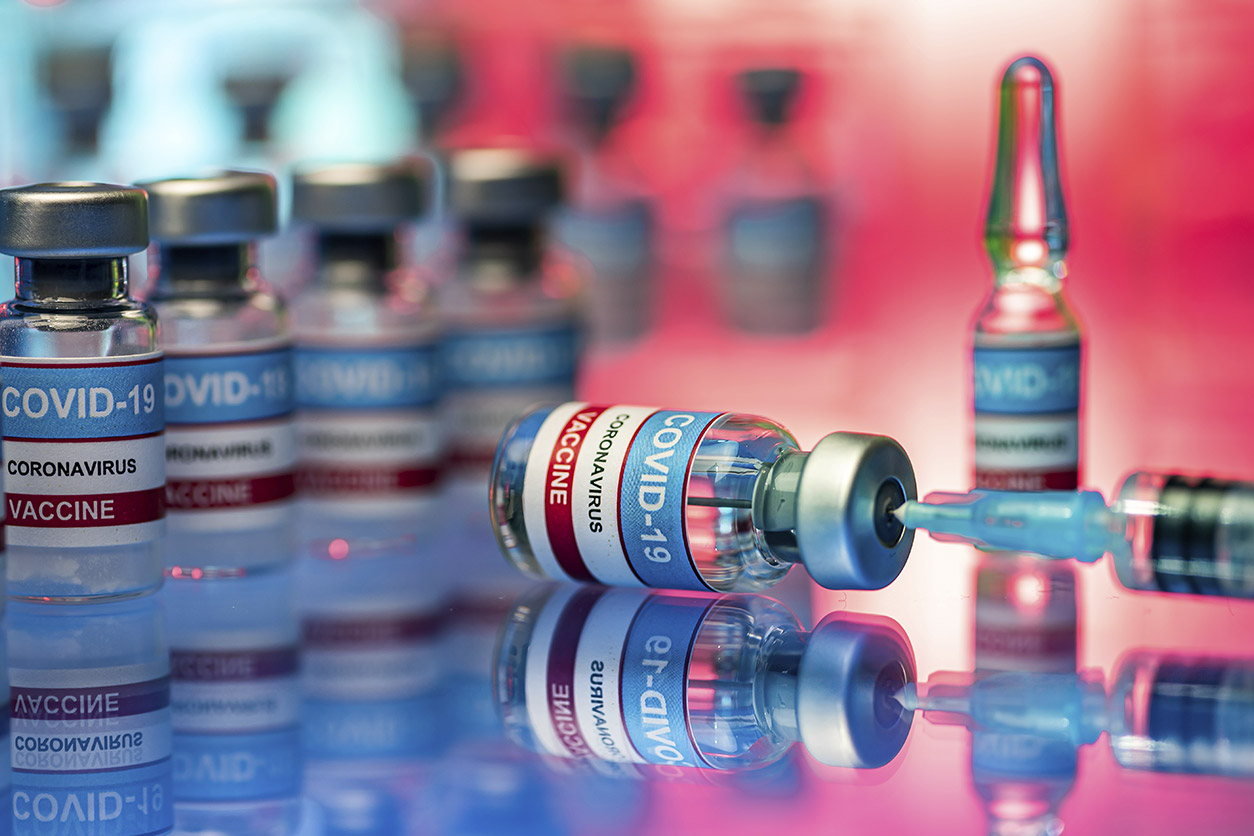 Before the Vaccine
Before you get your COVID vaccine in Los Angeles, there are a few things you can do to prepare and educate yourself about the process. Two of them you have already done; checking to see if you are eligible and learning about the different vaccines available.
The next thing to do is be prepared before you arrive. Start by calling us and making a reservation for your vaccination. This allows us to make sure you are eligible and to schedule a time for you to maximize your safety. You can also request an appointment online by filling out this form.
Getting the Vaccine
When you arrive at TTS, be sure to wear your mask and keep it on for the duration of your appointment. Maintain proper social distancing (6 feet, wearing a mask) during your visit. Our staff will direct you on where to go to receive your vaccination. Immediately following your vaccination, you will be monitored for any allergic reactions.
You will also receive a fact sheet on the vaccine you received, as well as a card indicating the type of vaccine you received and the date, time, and location of where you received it. Keep these for your records.
Depending on which vaccine you receive, you may need a second dose. If that is the case, you will schedule a follow-up appointment for your second dose, where you will repeat the above steps.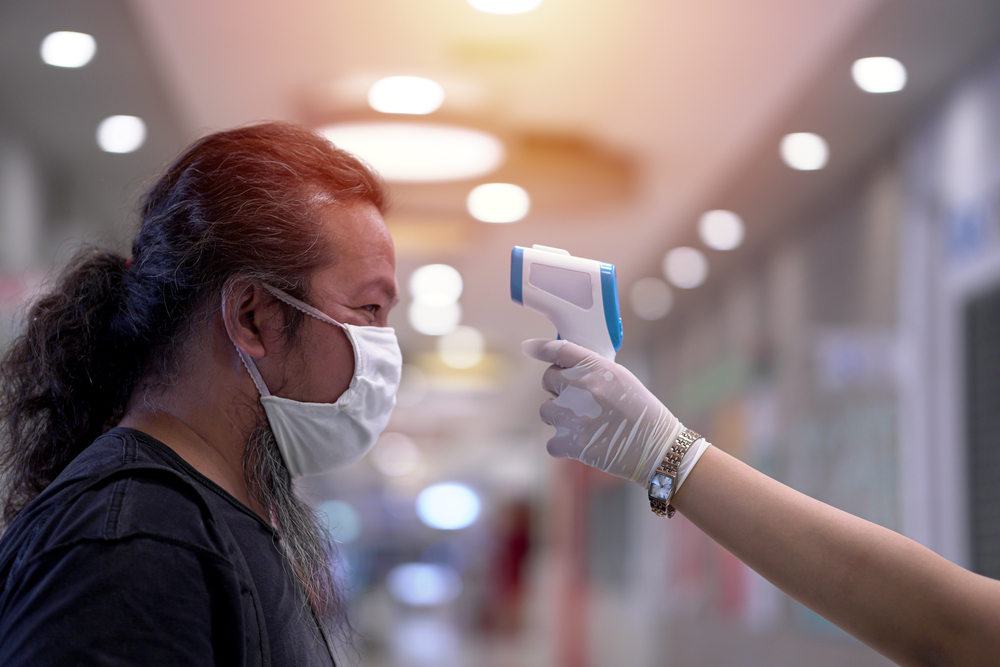 After the Vaccine
Once you have completed receiving your vaccine, it will still take between two to three weeks to become effective, depending on the type of vaccine you receive. It is important to allow the vaccine to properly activate your immune system before thinking that you are "immune" to COVID.
Even then, there are studies showing that people who receive the COVID vaccine can still be carriers. It is important to maintain proper social distancing and mask procedures even after you have received the vaccine, to protect others who have not yet been vaccinated. However, once your vaccine has had time to properly activate your immune system, you should have a 95% chance to avoid catching the virus.
Together We Can Beat COVID. Book Your Los Angeles COVID Vaccine Today
Schedule an Appointment